Concrete Epoxy Floor Surface Grinder Polisher Machine
OK-900 4 Heads Floor Slijpmachine is aangedreven molen, ergonomisch ontworpen, eenvoudig te bedienen. Vier schijven planetaire typ e biedt hoge prestaties en efficiëntie. Nat en droog bedrijf met geïntegreerd watervoorzieningssysteem, al onze slijpmachines kunnen worden uitgerust met een industriële stofzuiger om stofvrij slijpen en polijsten te bereiken.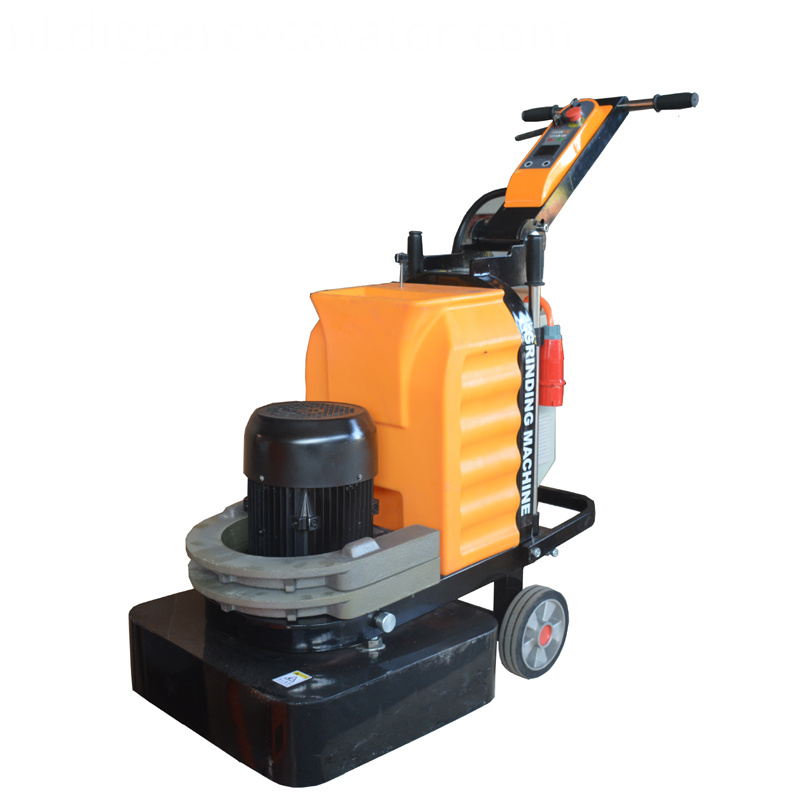 OK-900 4 hoofden vloer slijpmachine
Model OK-900C, Model OK-600C en hoge snelheid polijstmachine
OK-900 4 hoofden vloer slijpmachine kan worden gebruikt om te malen, polijsten en waxen. Hier is hoe het werkt: elektrisch
motor drijft de plaat aan die is geïnstalleerd om met hoge snelheden zoals 1500-3000 r / min te centrifugeren; slijpkoppen met slijpen
agent zal de oxidelaag, littekens of andere vervuiling op de vloer reinigen of polijsten.
Model 600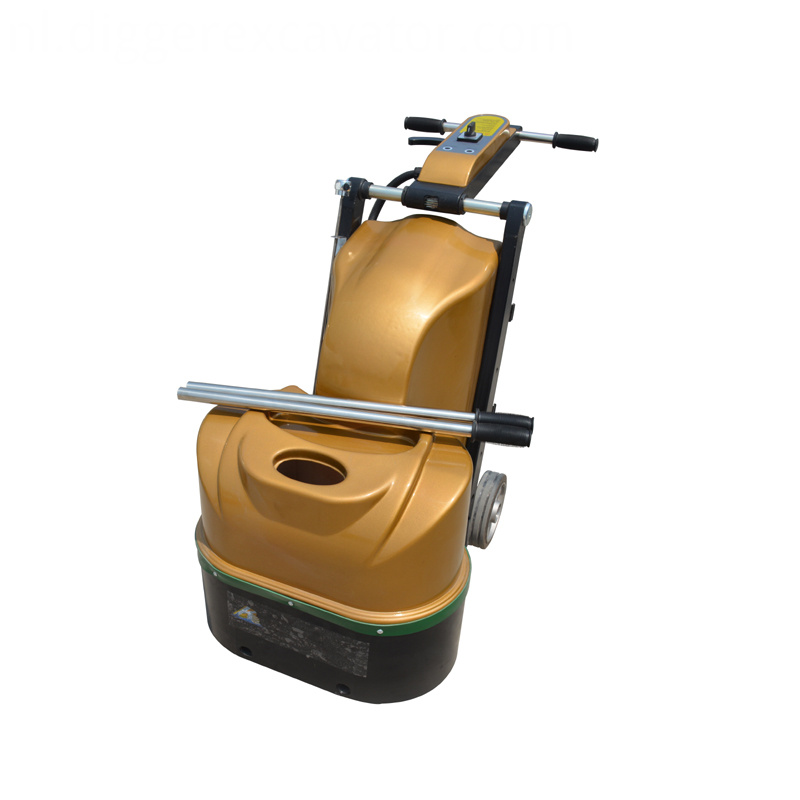 OK-900 4 hoofden vloer slijpmachine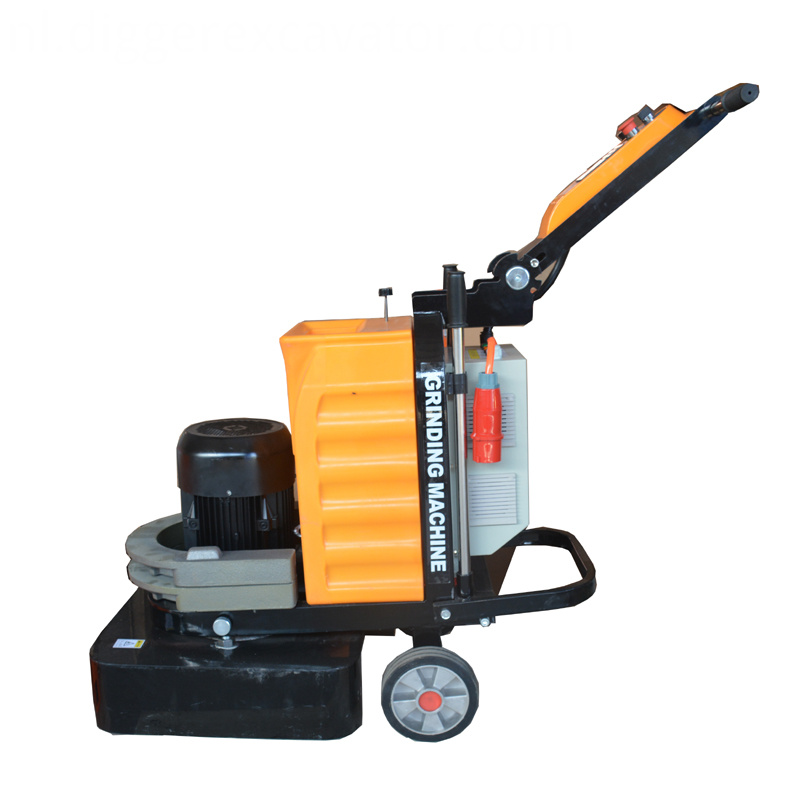 Activity or Features

Improve

Basement

Model Ok-900

Modle Ok-600

Weight

240kgs

165kgs

Voltage

220/380v

220/380v

Power

7.5kw

4kw

Working width

580*580mm

560mm

Water tank capcity

35L

35l
Product Categorie : Betonmolen